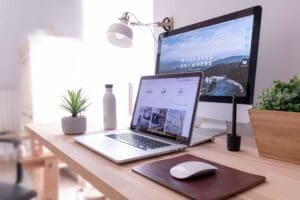 Santa Barbara Digital Marketing
Small Business & Wedding Professional Website Design
Santa Barbara Digital Marketing is a boutique small business marketing and website design agency. We specialize in small business & wedding vendor website design & marketing. We offer digital marketing Santa Barbara website design, SEO, social media, wedding vendor websites, content, PPC Campaigns, and more.
Small Business Digital Marketing Santa Barbara
Let Santa Barbara Digital Marketing help drive your small business or wedding professional website to success with unrivaled website design and search engine optimization. Santa Barbara website design is an integral part of any local business. We strive for customer satisfaction and will help drive your website to the top of results.
In today's digital marketing age, it's more important than ever for businesses to have a strong online presence. A well-designed website and effective digital marketing strategies can help businesses reach new customers, increase brand awareness, and boost sales.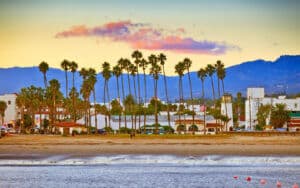 Why Invest in the Best Website Design?
Your website design is often the first impression potential customers have of your business, so it's important to make sure it's well-designed and user-friendly. A good website should be visually appealing, easy to navigate, and informative. It should also be responsive, so it looks good on all devices.
Responsive Design & UX Friendly
Built with HTML5 and CSS3, we provide fully responsive sites to give your mobile visitors an optimal, user-friendly experience.
Rocket Fast Websites
Did you know Google now includes the speed of your site in it's overall search engine rankings? Speed matters. We balance site architecture, UX, strive for a clean design, and quality code leads to beautiful websites that load fast and are search engine optimized and easy to use.
Website & SEO Management
Business websites require ongoing care and the last thing a business owner should be wasting their time on is maintaining updates, hosting, working on website design, or raising their website in search engines. Let us manage your site so you can worry about what you do best!
Great Customer Support
Being a boutique website design company, we strive for developing and maintaining good relationships with our customers. If an issue arises, you can chat with us – not some overseas "expert". We prioritize customer service.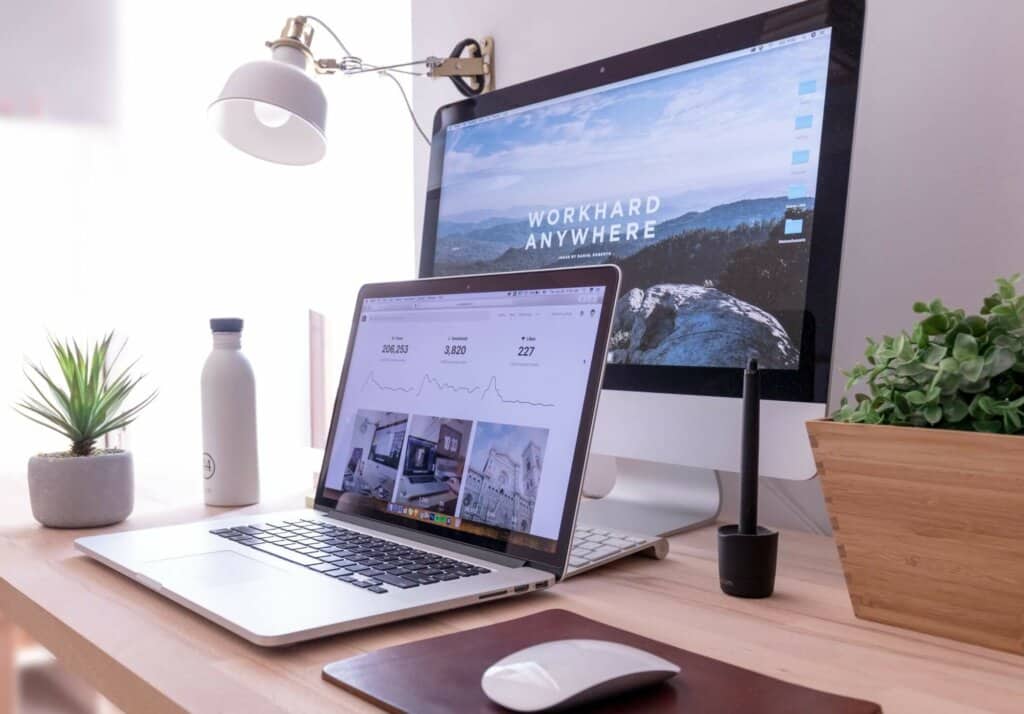 Small Business Website Design & Marketing
Our reputable and talented team members are among the top in their respective fields. We care about our clients and our community and will work tirelessly to achieve exceptional results.
Website Design
We build websites with UX and website speed in mind. Whether you need a new website, a refresh of your current site, or help maintaining your site, we will ensure it's optimized and integrates with all of your company's marketing efforts.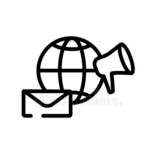 Search Engine Optimization
We will research your current search engine rankings and discover ways to promote growth. Our SEO marketing plan will include optimizing both on and off page as well as providing relative content to enhance your search engine rankings. Ongoing SEO work is needed to see and maintain standings.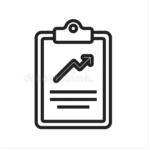 Advertising Strategy
We will dive deeply into your small business website and discover opportunities for growth. We will audit the site to establish a process which will build your audience and grow your revenue.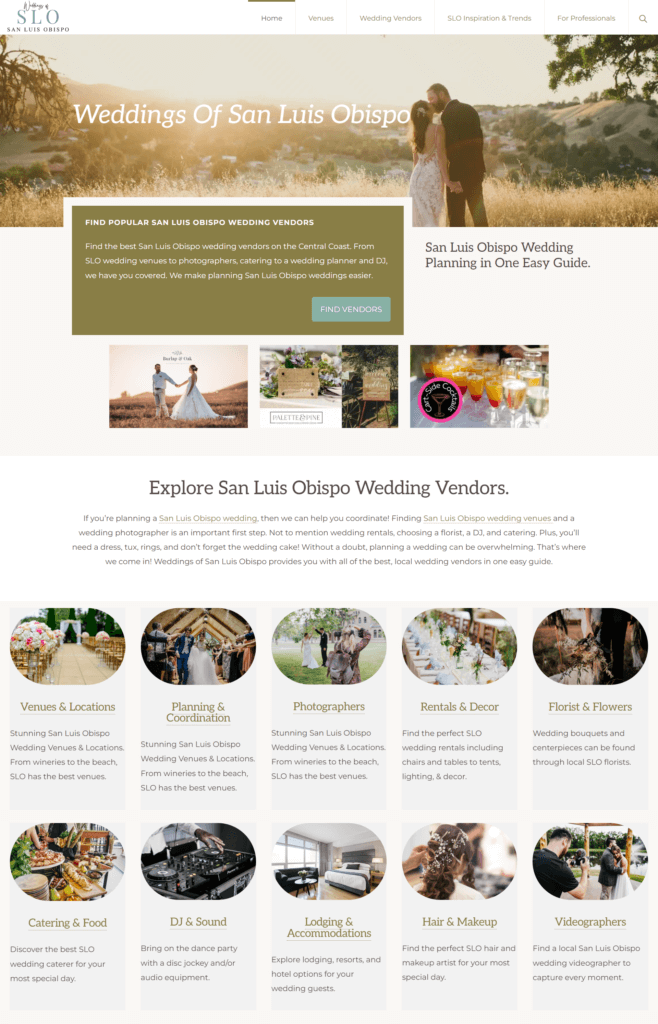 Website Marketing Strategies
Implement effective digital marketing strategies.
There are myriad of digital marketing strategies that can help businesses reach new customers and grow their businesses. The most effective strategies include search engine optimization (SEO), pay-per-click (PPC) advertising, social media marketing, and email marketing.
Focus on SEO. SEO is the process of improving the visibility of your website in search engine results pages (SERPs). When your website ranks higher in SERPs, it's more likely to be seen by potential customers. There are a number of things you can do to improve your website's SEO.
Use PPC advertising. PPC advertising is a type of online advertising where you pay each time someone clicks on your ad. PPC ads can be displayed on search engine results pages (SERPs) or on websites that are relevant to your business. PPC advertising can be a very effective way to reach new customers and drive traffic.
Use social media marketing. Social media marketing is the use of social media platforms to promote your business and connect with potential customers. Use it to drive business.
By investing in quality website design, implementing effective digital marketing strategies, and focusing on SEO, you can elevate your business' success and reach new heights.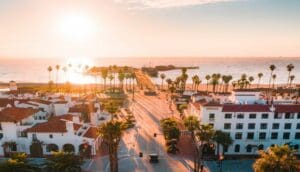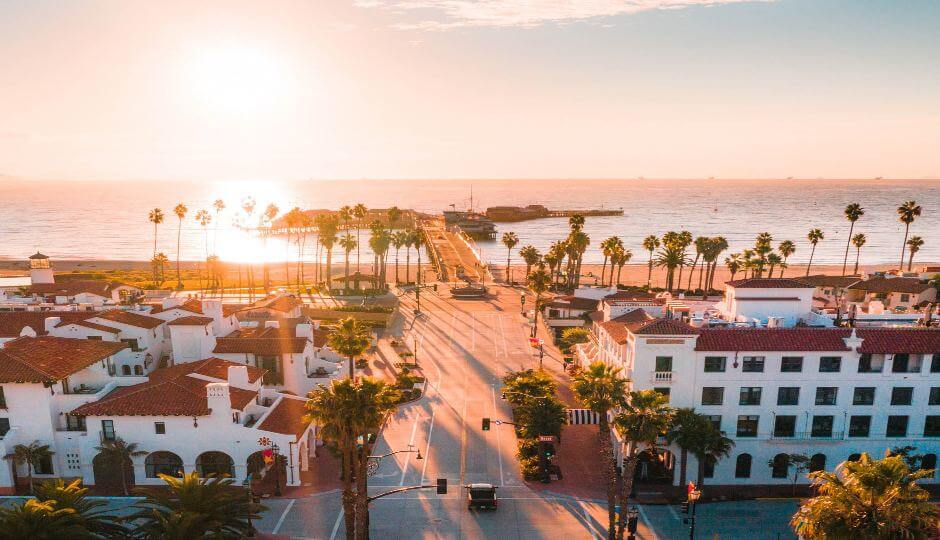 Latest Marketing Trends & Tips
Latest Small Business & Wedding Professional Marketing Trends & Tips.
How to Create a Party Rental Website When creating your own rental business, having a well designed …
10 Wedding Vendor Marketing Tips Everyone Should Know How do you stand out from the crowd with your …
Wedding vendor marketing is one of the most important aspects of business success in today's …
Clients We Have Worked With
Looking for immediate answers to your digital marketing questions?
Schedule a no-cost website audit today!
Let's review your website and discover new opportunity for growth.