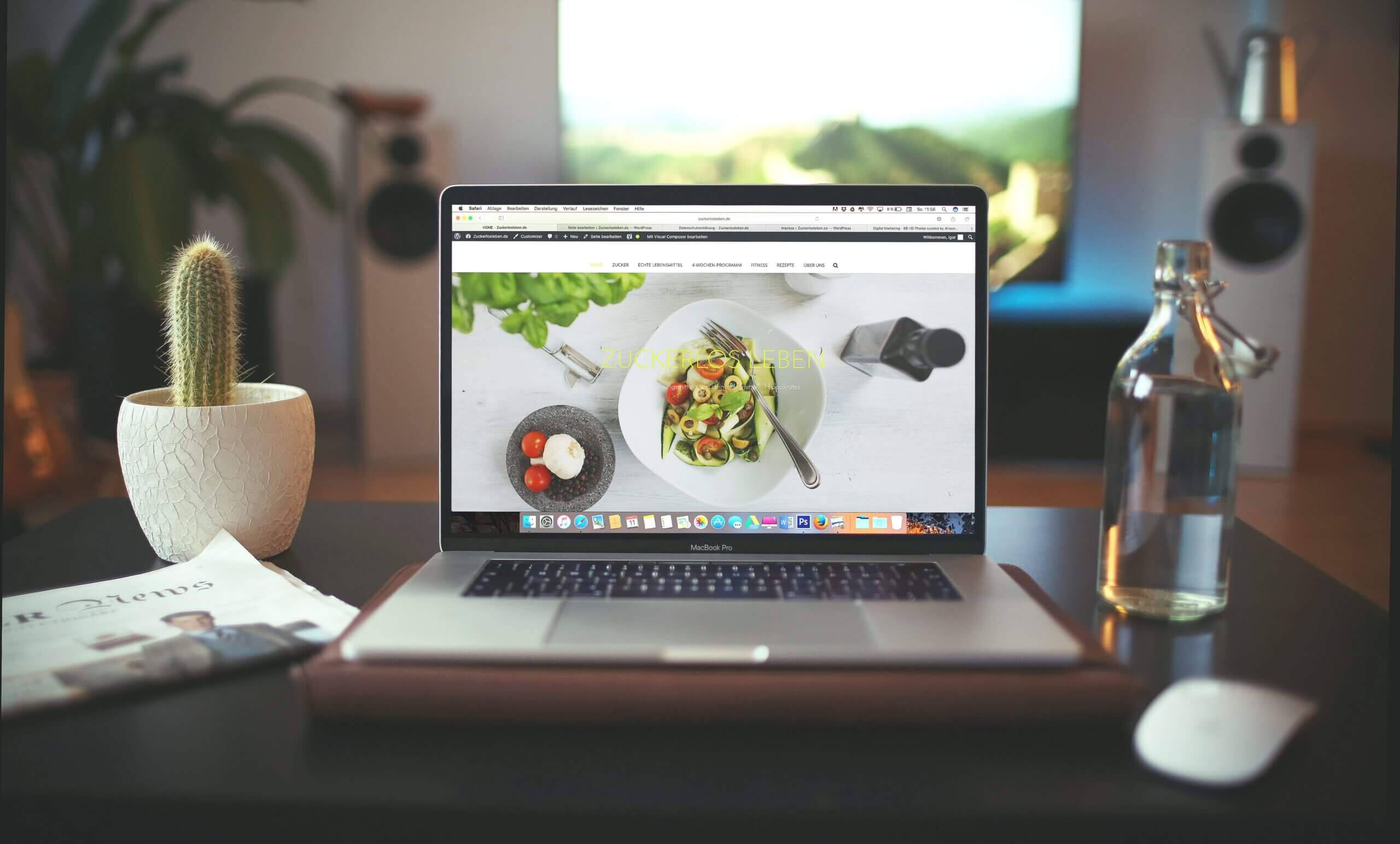 Ready to Take the Next Step?
Tell us your business aspirations. We can't wait to hear from you!
Get Started.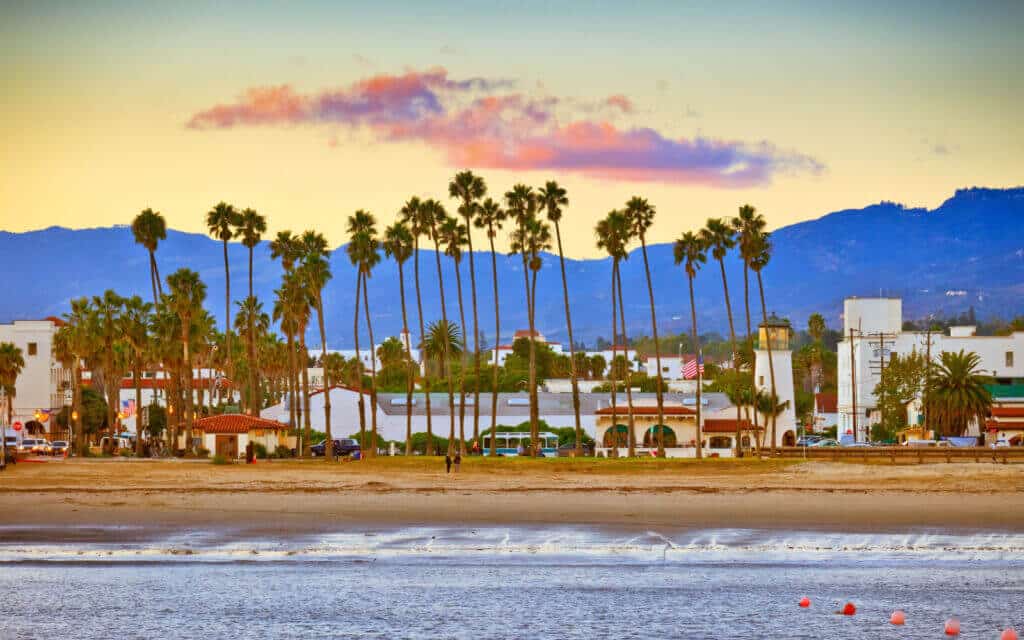 If you are interested in working with us, please reach out via email or phone and we will shower you with customer service!
*If you are a blogger or influencer looking to collaborate or a student at UCSB College or Cal Poly looking for an internship, please email us. Be sure to include as much about your interests as possible.