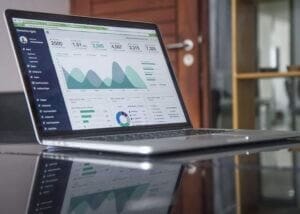 Santa Barbara SEO Marketing
SEO for Small Business Websites
Santa Barbara SEO Marketing is crucial to your website's search rankings. Without amazing SEO integrations, your site may never be seen. Ranking high in search engines and being seen by potential clients should be a top goal for any small business owner. Ready to boost your organic search rankings?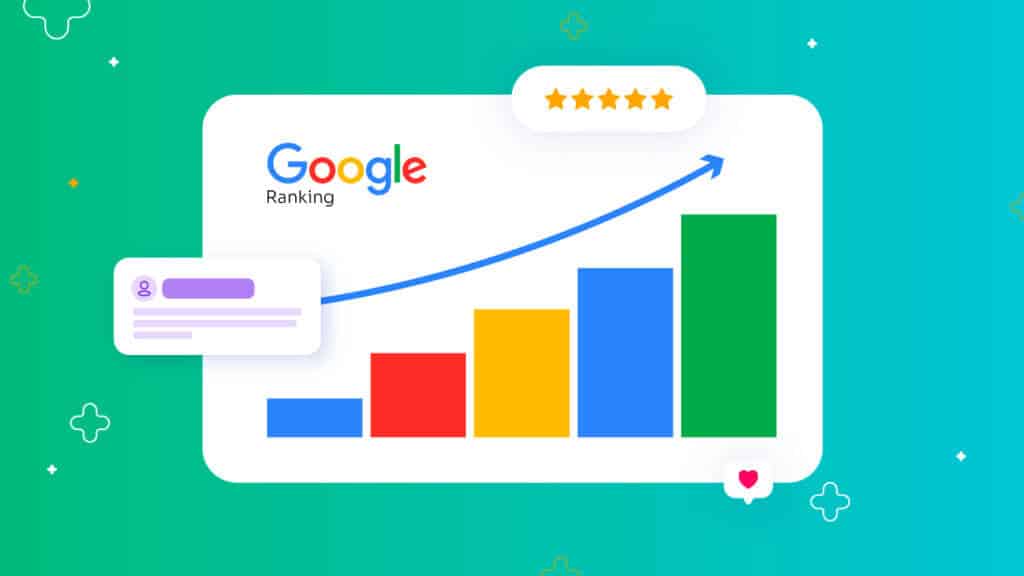 SEO Marketing Santa Barbara
What is SEO? SEO stands for search engine optimization. It is the process of improving the visibility of a website or web page in search engine results pages (SERPs). The goal of SEO is to make sure that your website shows up as high as possible in the search results for relevant keywords.
Set It and Forget it?
Unfortunately, no. SEO is a complex and ever-changing field, and as such requires ongoing site changes, fresh content, site performance updates, and new links to maintain ranking high in search engines. You cannot set it and forget it without eventually losing your high ranking.
search engine optimization
How Do I Rank Better in Search Engines?
You have a website, but it doesn't rank high in search engines. You need ongoing Search Engine Optimization services to help you rise to the top. A full website audit will be needed to increase rankings followed by research in your business market. A customized search engine optimization campaign will be designed to increase search engine rankings and traffic to your website. If you're interested in driving the growth of your business via search engine optimization, contact us today.
Website Audit
A full website audit will be needed to see what is currently missing from your website. We will then implement on page recommendations to drive search engine rankings.
Market Research & Trends
Research into your specific business market will be performed to see what should be targeted for business and search engine ranking growth.
Website Optimization, Content, & Link Building
On and off page content creation, website seo optimization, social media content marketing, and quality backlink building will be required.
Santa Barbara SEO Marketing Strategy
SB Digital Marketing has a team of SEO experts determined to provide leading search engine optimization campaigns, strategies, and solutions for all of our clients.
On Page
On-Site SEO Crawls
SEO Targeted Site Design
Proper Meta-tags
SEO Driven ALT Tags
Heading Tags
Alt Attributes
Meta Descriptions
SEO Focused Page Titles
Image File Names
Schema
URL Slug Optimization
Internal Linking
External Linking
Off Page & Content
Google Integration
Keyword Research
Quality Backlinking
Use Data Driven Keywords
Deliver Monthly SEO Reports
Top Page Ranking
Articles & Blogging
Keyword / Key Phrase Optimization
Optimization of Existing Articles / Blogs
Link Optimization
Optimization of Existing Landing Pages
Technical SEO
Technical Website Analysis: GTMetrix, PageSpeed Insights
Google Search Console Indexing & Monitoring
Image File Size Optimization
Verify SSL – Secure Sockets Layer – HTTPS
XML Sitemap Creation and Submission
High Speed DNS
Mobile Friendly Website Check
Redirect Errors
Mobile Friendly Website Check
Why is Search engine OPTIMIZED content important
Search Engine Optimized Content?
Santa Barbara SEO marketing includes more than just tweaking things on page. It requires having fresh, focused SEO content that is properly tagged and keyword targeted. Having fresh content is also important in contributing to a site's search engine ranking. Furthermore, we provide search engine optimization monthly reports to clients in all of our SEO packages. This reviews all facets of a website's growth and allows us to be efficient with our efforts.
Designing a website with SEO in mind is key. Having concise code, lightening speed navigation, proper content tagging, focused content, responsive design, limited plugin use, and an amazing backend all contribute to a websites overall SEO ranking. Furthermore, clear navigation ensures that visitors can easily find the information they're looking for on your website. A website's speed ranking is important because visitors are more likely to abandon a website that takes too long to load. Google factors this into a website's SEO ranking. Why create a website if client's can't find you?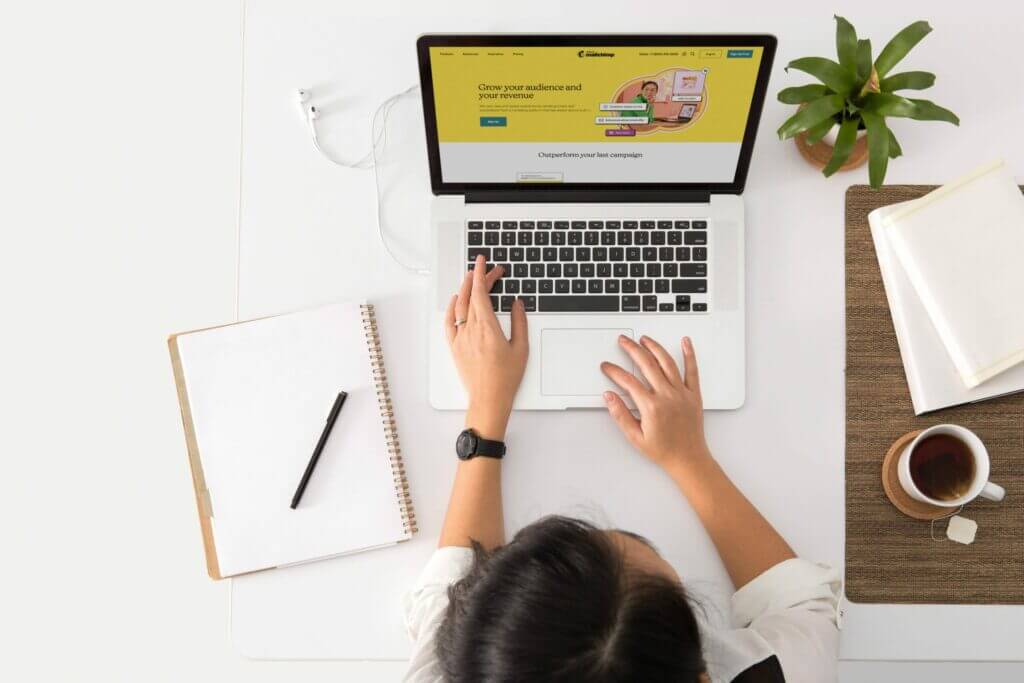 Ready to Get Started?
The first step is for us to complete a full website audit.
Next, we will perform research to target your market niche.
Then, we will coordinate a campaign to target your market share.
Looking for immediate answers to your digital marketing questions?
Schedule a no-cost website audit today!
Let's review your website and discover new opportunity for growth.
rise to the top of search engines
Santa Barbara SEO Marketing
Let us manage your website's SEO and increase your rankings.
Free SEO Website Audit
Starting at
$0/mo
Receive a free website audit with commitment to any SEO package. Audit will include all on page and off page recommendations.
Single On-Page SEO Optimization
Starting at:
$900
Single On-site Optimization
Google Business Setup
Title & Meta Tags
Keyword Research
Keyword Optimization
Option for SEO Plugin Integration for enhanced performance.
SEO Care Plan
starting at:
$375/mo
2 Hours of onpage or off page SEO work.
One Google My Business Posting
One Fresh Blog Article for Website
Monthly Reporting
Keyword Monitoring
SEO Rocket Plan
starting at
$550/mo
3 Hours of onpage off page SEO work.
One Google My Business Posting
One Fresh Blog Article for Website
Monthly Reporting
Keyword Monitoring
Site Performance Monitoring
One Social Media Posting
*Pricing may increase if client's site requires additional plugins, website design, or optimization.
Ready to get started?
Get your website moving up in search rankings.
recent market trends
Santa Barbara SEO Marketing Trends
Being an entrepreneur isn't easy, but we're here to help.
How to Create a Party Rental Website When creating your own rental business, having a well designed …