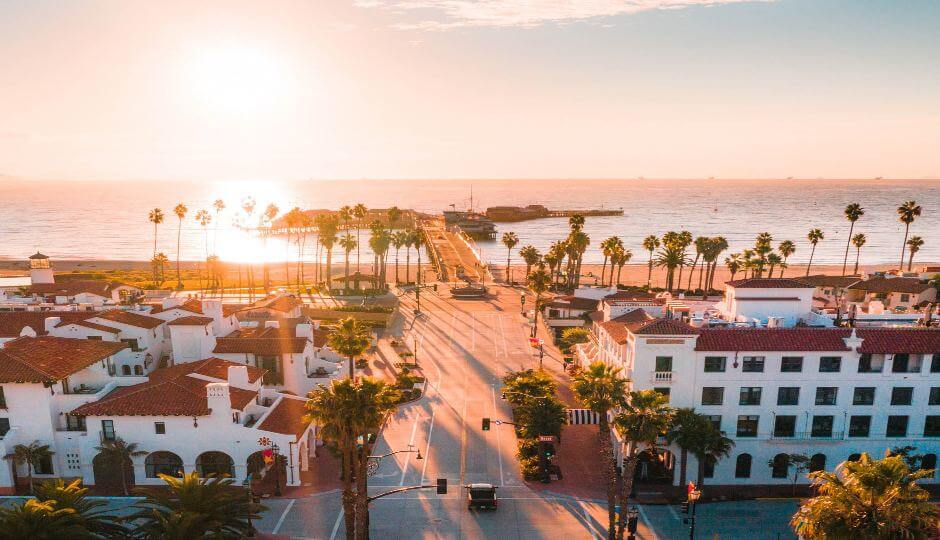 Who we are.
We're based in beautiful Santa Barbara, California, but we strive to be the best digital marketing agency in the nation by providing state of the art website design, SEO, & digital marketing strategies.
What we do.
We are a leading-edge, local digital marketing and design agency that optimizes your website and digital marketing to increase leads, sales, and helping you obtain customers. We offer Website Design & Optimization, SEO, Social Media, PPC Management, Website Maintenance, and more.
How we do it.
To do so, we research all facets of a business to formulate a strategic marketing plan. We place clients first, focus on results, provide expert leadership, and champion success. ive creative graphic and website design services by a team of smart and experienced professionals for all sizes and types of businesses
Let Us Elevate Your Business Marketing.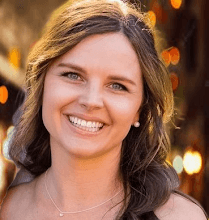 Meet Victoria Berg
Lead Designer
Faith. Mother. Wife. Nerd. Yogi. Cyclist.

She was building websites before WordPress was a thing. She grew up tinkering with computers and loves a good challenge.

Having started, owned, and sold a successful event rental business in Central Oregon prior to launching Santa Barbara Digital Marketing, Victoria understands first-hand the challenges that face small business owners. Her inherent website design and SEO skills quickly drove the business to the top of search engines. The business was a success and still is today. After 13 years in the event industry, Victoria sold the company and decided to settle back into her niche, digital marketing. This experience gives her unique insight in developing successful designs that drive business.

When Victoria is not pushing algorithms, she is spending time with her husband and two kids. Victoria volunteers teaching Sunday school at a local church and tutors in her children's school. She is an avid yogi. Blissful is how Victoria describes how she feels when road or mountain biking. She is a women of faith.
Drop Us a Line!
We're currently accepting new clients through the rest of the year. Please drop us a line and we'll get started with your next project!
Latest Marketing Trends & Tips
Latest Small Business & Wedding Professional Marketing Trends & Tips.
How to Create a Party Rental Website When creating your own rental business, having a well designed …
10 Wedding Vendor Marketing Tips Everyone Should Know How do you stand out from the crowd with your …
Wedding vendor marketing is one of the most important aspects of business success in today's …