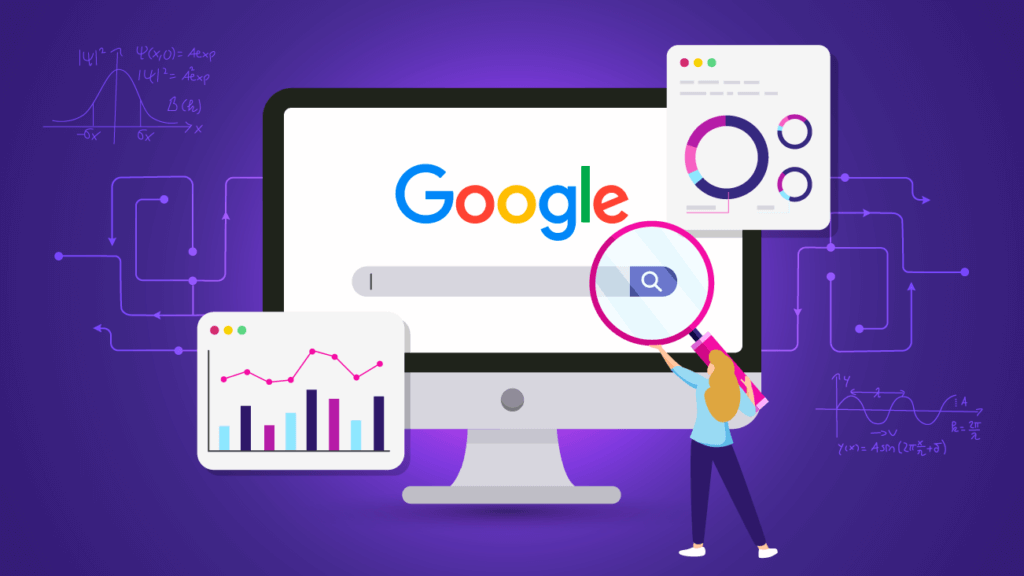 Social media marketing combined with professional website design is one of the most effective ways to reach new customers and grow your business. When done correctly, social media can help you build relationships with your customers, generate leads, and drive sales.
We can help you leverage social media marketing to achieve your business goals. We will work with you to develop a social media strategy that is tailored to your specific needs and objectives. We will also help you create and manage your social media accounts, and provide you with the tools and resources you need to be successful.
Some of the benefits of social media marketing:
Increased brand awareness: Social media can help you reach a large audience of potential customers. By creating engaging content and building relationships with your followers, you can increase brand awareness and create a positive image for your business.
Improved customer engagement: Building relationships, social media is one of the best ways to connect with your customers. By responding to comments and questions, and providing helpful information, you can create a more positive experience for your customers.
Increased website traffic: Social media can help you drive traffic to your website. By sharing your content on social media, you can attract new visitors to your site.
Increased sales: Social media can help you generate leads and drive sales. By sharing your products or services on social media, you can encourage your followers to take action.
The most commonly used and traffic driving social media platforms include Facebook and Instagram. As a small business, at the very least it is impertinent that you establish your business as trustworthy under these two social media platforms. We can help create social profiles and build connections. If you already have a profile, we can look for ways to increase your online presence.
If you're looking to improve your business, social media marketing is a great place to start. We can help you leverage social media to achieve your business goals.