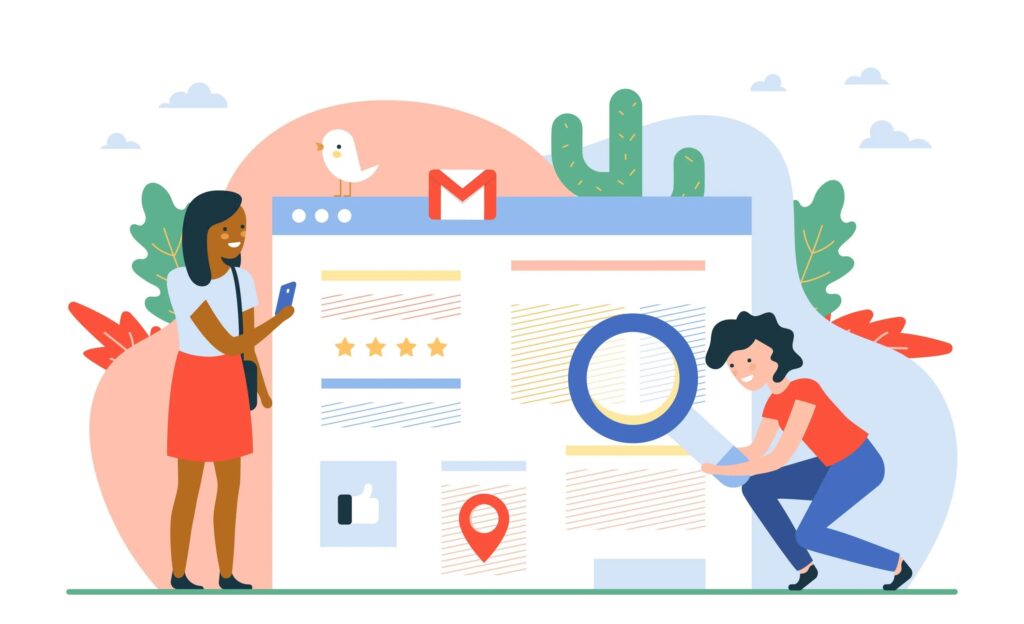 In today's digital marketing age, there are many different marketing channels that businesses can use to reach their target audience. Some of the most effective digital marketing channels include quality website design, SEO, social media marketing, and email marketing.
Quality Website Design
Quality website design is essential for any business that wants to be successful online. A well-designed website will make a good first impression on potential customers and help you convert them into leads. In addition, a well-designed website will be easy to navigate and find information on, which will help you keep customers coming back.
Thought-Out SEO
Well thought-out SEO, or search engine optimization, is crucial in today's digital marketing age. SEO is the process of improving the visibility of a website in search engine results pages (SERPs). By optimizing your website for search engines, you can attract more organic traffic and increase your chances of ranking higher in SERPs.
Social Media Marketing
Social media marketing is another effective way to reach your target audience. Social media platforms like Facebook, Twitter, and Instagram allow you to connect with potential customers and promote your products or services. In addition, social media platforms allow you to run contests and giveaways, which can help you generate buzz and attract new customers.
Email Marketing
Email marketing is a great way to stay in touch with your customers and keep them up-to-date on your latest news and products. By sending regular email newsletters, you can build trust and loyalty with your customers and encourage them to make repeat purchases.
The Importance of a Professional Email Signature
Lastly, appearing professional as you send out emails to potential customers is of utmost importance. Showcasing your professionalism with a competent, trust worthy signature helps establish why a client should choose you. You could say, this is their first look at you. What kind of identity do you hope they see? Professionalism matters.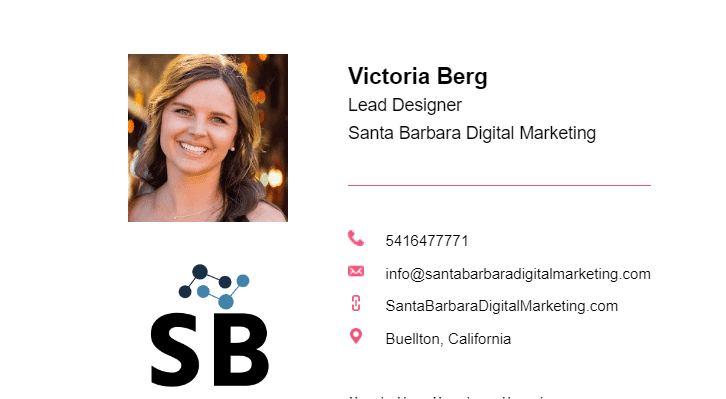 By using a combination of these marketing channels, you can reach your target audience and achieve your business goals.